According to the report conducted by Fondazione Migrantes (Migrants Foundation), an organization established by the Italian Episcopal Conference to support churches for evangelization and pastoral care of migrants, approximately 4,8 million Italians left the country over the past ten years. The Italians who leave their homeland come from different regions of Italy. While in the past people from the South were usually the ones more prone to move away, now it seems many are also from Northern Italy, especially Lombardia and Veneto.
The majority of these individuals prefer to relocate to areas within Europe, such as the U.K., France, Switzerland and Germany. Fewer are the young professionals who push themselves toward more distant destinations, such as the United States of America. This situation is very painful for Italy. The age range of people leaving the country is mainly between 18 and 34 years old (36,7%). Moreover, while in 2015 107,529 people expatriated, this year the number of people living abroad rose by 6,232,  an increase of 6.2%.
The study run by Fondazione Migrantes also shows that Germany is the most favored destination, with 16,568 Italians already there. For other countries, the data indicate that 16,503 Italians are living in the United Kingdom,  11,441 in Switzerland  and 10,728 in France. Among these young professionals leaving the homeland, only 30% prefer areas overseas that do not include Europe.

More and more Northern Italians are also expatriating relative to Southerners.   The report studied which Italian region presented more departures.  Lombardia is so far in first place with 20,088 expatriates, Veneto is in second position with 10,374, Sicilia with 9,823, Lazio with 8,436, Piemonte with 8,199, and Emilia-Romagna with 7,644.
This situation is a consequence of the financial and economic crisis that hit Europe during this decade. Millennials, the generation of educated young professionals, suffer more from this crisis, as Fondazione Migrantes points out. Millennials usually pursue undergraduate, masters or even PhD degrees, but paradoxically are the most negatively exposed to unemployment due to the lack of jobs. They are forced to leave the country in order to satisfy their curiosity, pursue new opportunities, different experiences, and ambitions. Unfortunately, this crisis is spreading like a virus, and it has started affecting the north of the country as well. This is unfortunate because the North used to be much richer and more industrially developed than the South.   An increasing larger number of young professionals from the region now prefer to live in other areas of Europe or on different continents.  This condition is not encouraging for the future of the whole Italian land.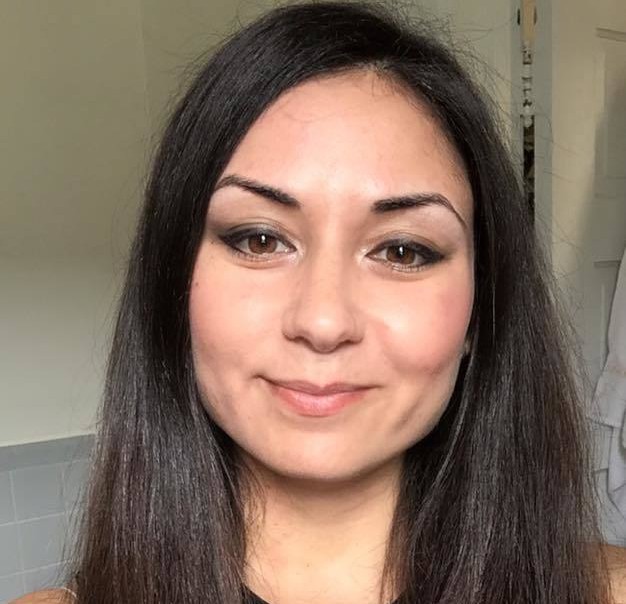 Born and raised in Rome, Italy, Mariaclara is a recent graduate from the master's program in International Studies at Old Dominion University (ODU) in Norfolk, Virginia. With a double major in international studies and Spanish and a minor in education, she is planning to pursue a doctorate in Political Science with a concentration in International Relations. While she was a graduate assistant at ODU, she also interned for the International Military Student Office at the Joint Forces Staff College, and became president of the European Students Organization. After graduation, she obtained an internship at the Mediterranean Shipping Company (MSC) in the export documentation sector. Right now, she works as a research assistant in IR for the American Legislative Exchange Council (ALEC). Mariaclara's interests mainly focus on the transatlantic relationship, and her dream job is a position with NATO or in a think tank in Washington DC.

The opinions expressed in this article are the author's own and do not reflect the views of the US-Italy Global Affairs Forum.